Running a successful business in today's world is impossible without the use of computers.  Top Notch Computer Solutions partners with your business to make technology you rely on work for you.
To make your life easier, we provide Complete, Comprehensive Managed IT Support Services on a subscription basis.  This helps keep your technology performing at optimal levels and reduces costs.
One way to reduce stress induced by technology is by choosing a service plan to meet your company's unique needs.  To help to understand your needs, we start with a free technology assessment.
Get back to business!  Let us provide the computer solutions and support you need for continued success.
Freedom to work on the go

Enjoy The Peace of Mind in Knowing That "IT" Just Works
Are you prepared for downtime?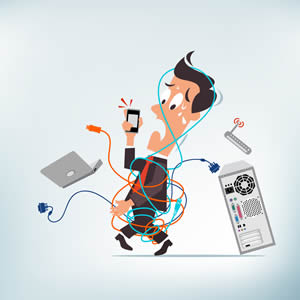 24 x 7 Monitoring Of Your Network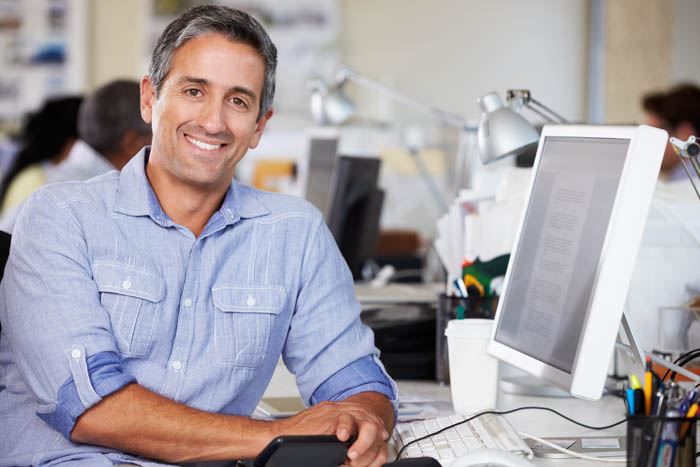 Migrate to The Cloud